Hello everyone,
I would like to present my small, but growing Princess Pin Collection. This collection consists of Aurora, Ariel, Belle and Jasmine. I plan on filling this board one day, and possibly needing another one! LOL Hope you enjoy the empty space that will soon be filled with tons of pins! Updates will come.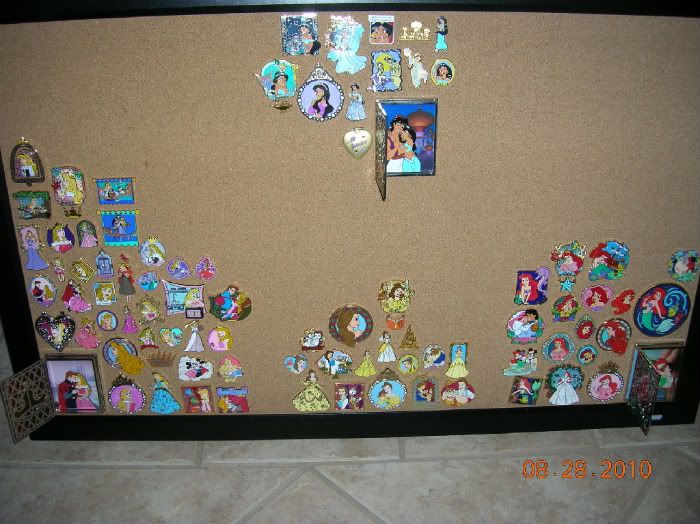 Aurora, MY FAVORITE!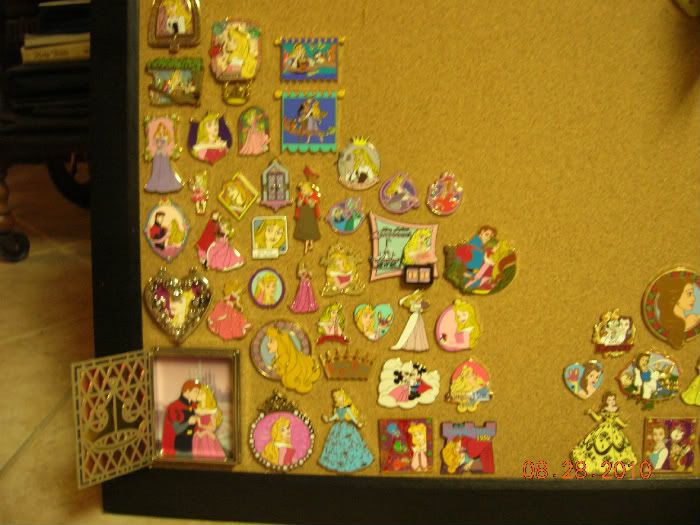 Ariel!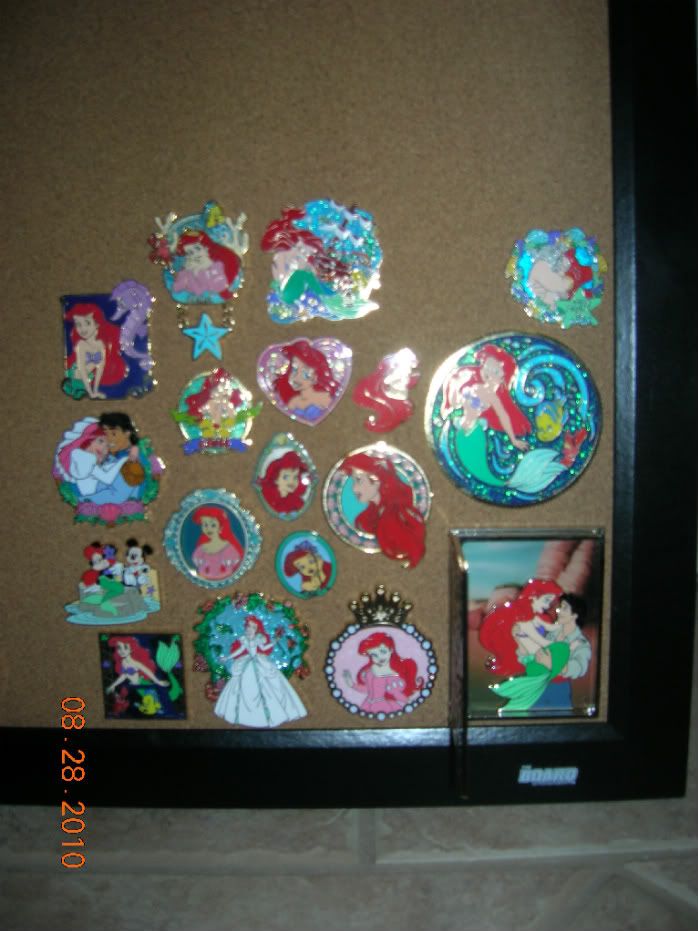 Belle!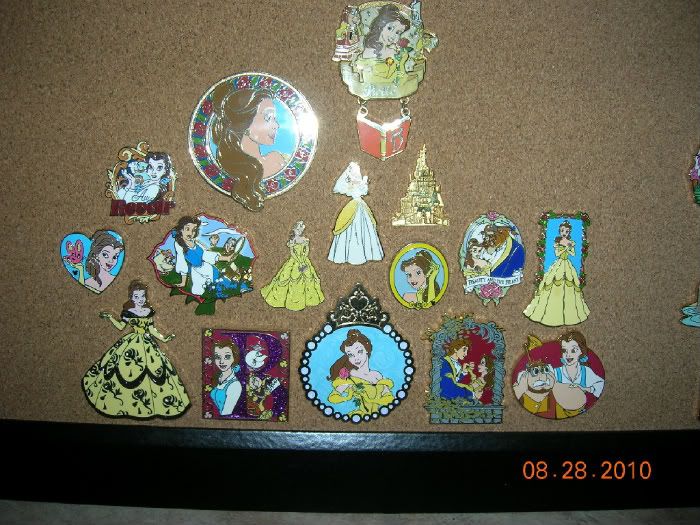 And Finally Jasmine!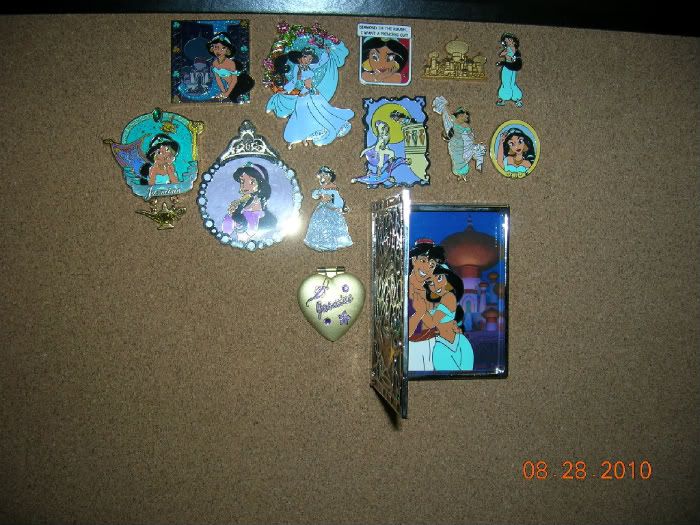 THREE CHEERS FOR PRINCESSES! :D